THE WEEKEND WITH JESUS INCLUDES:
4 Live Sessions
1 Live Corporate Prayer Sessions
8 Pre-recorded Break-out sessions
A Virtual Retreat Booklet With Reflection Questions
Access to Our Weekend With Jesus Virtual Retreat Replays
An Opportunity To Meet Women Of Faith All Around The World
Exclusive Giveaways & Bonus Content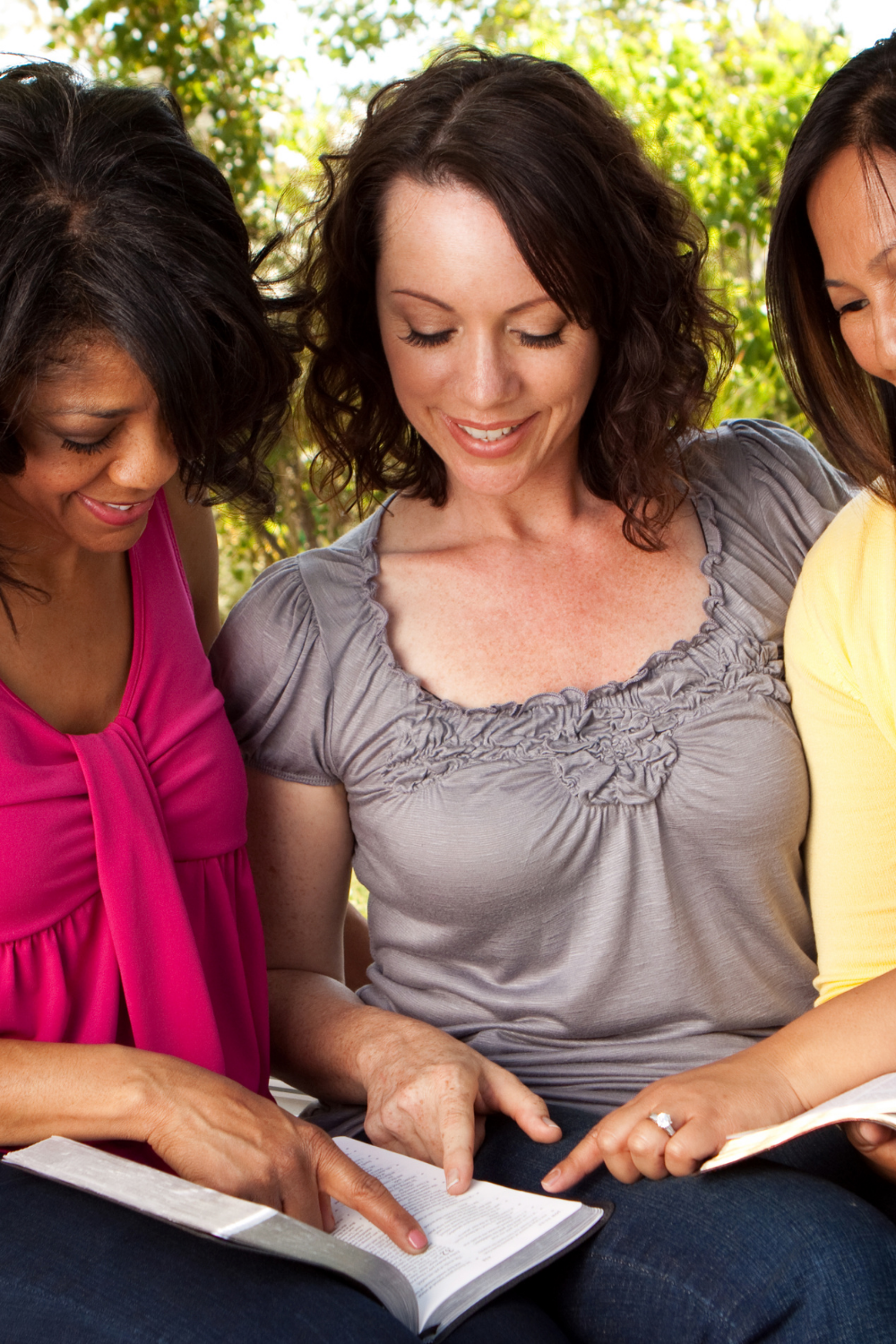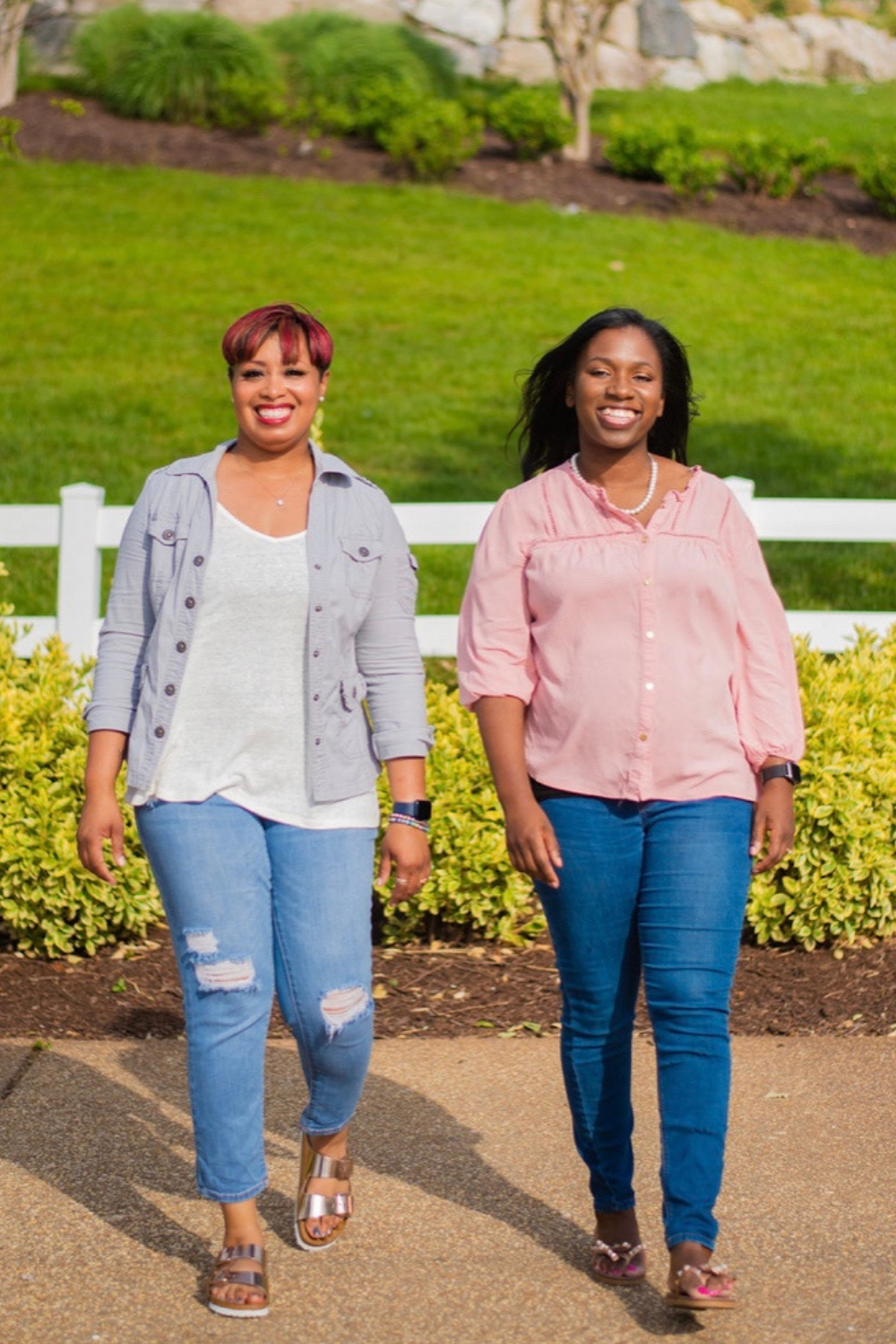 Meet your Weekend With Jesus Leaders
Dominique & Jernise
Dominique & Jernise are cousins who are dedicated to helping women connect with God daily and deeply. They work together through the Faith Mamas Podcast in order to bring bible centered content to women all over the world. Dominique is the founder of Faith Mamas Tribe and Jernise is the founder of Lovin Londyn. Both organizations are designed to aid women on their journey by leading them to Christ each and every day. Together, they look forward to spending the weekend with Jesus right alongside you.