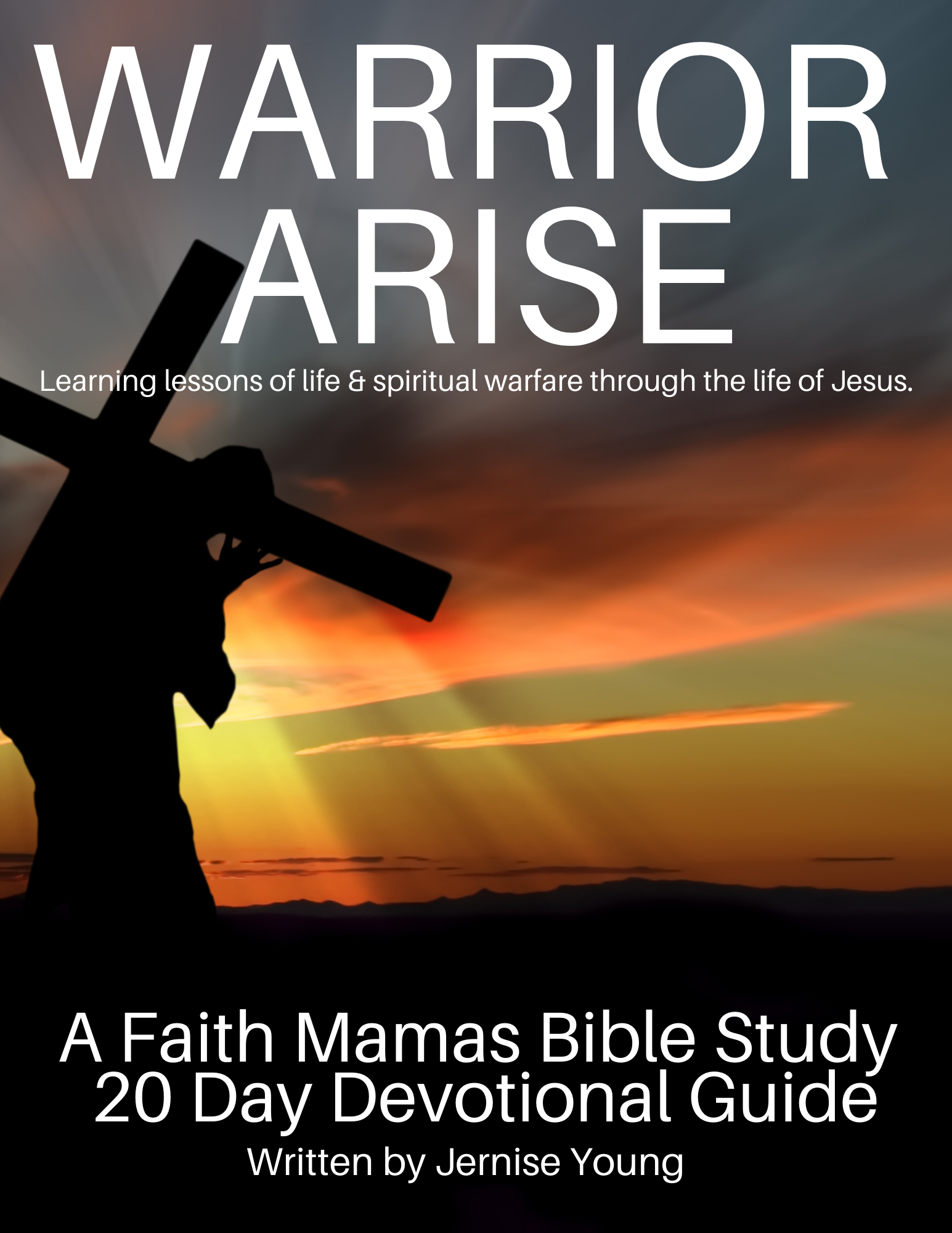 Have you ever heard people talk about spiritual warfare?
Have you ever wondered how you could standing strong in your faith in the midst of trials?
Have you ever desired to stand strong and not doubt the power and presence of God in your situation?
If you answered yes to any of these questions the best person to study is Jesus Christ and how He lived.
Jesus Christ not only died so that we may live. He also lived his life to teach us how to live and how to war in the spirit. In times of uncertainty and difficulty we must learn from the life of Jesus so that we may stand strong in our faith in the midst of all trials.
Join Faith Mamas as we dig into studying the life of Jesus Christ through this 20 day bible study.
"Warriors Arise" is a 20 day journey through the book of Mark. We are excited for you to join us on this amazing adventure as we read about the life of our savior.
Are you ready to study the Bible TOGETHER?
Jernise Young is the author of this bible study "Warriors Arise." She is a mom who loves Jesus and is excited about helping others to know the love of Christ. Jernise is the owner of Lovin' Londyn 1216, a inspirational jewelry and journal company that creates products to help you to embrace your story. Sign up for this study today and access the 20 devotionals Jernise has written to help us to learn from Jesus.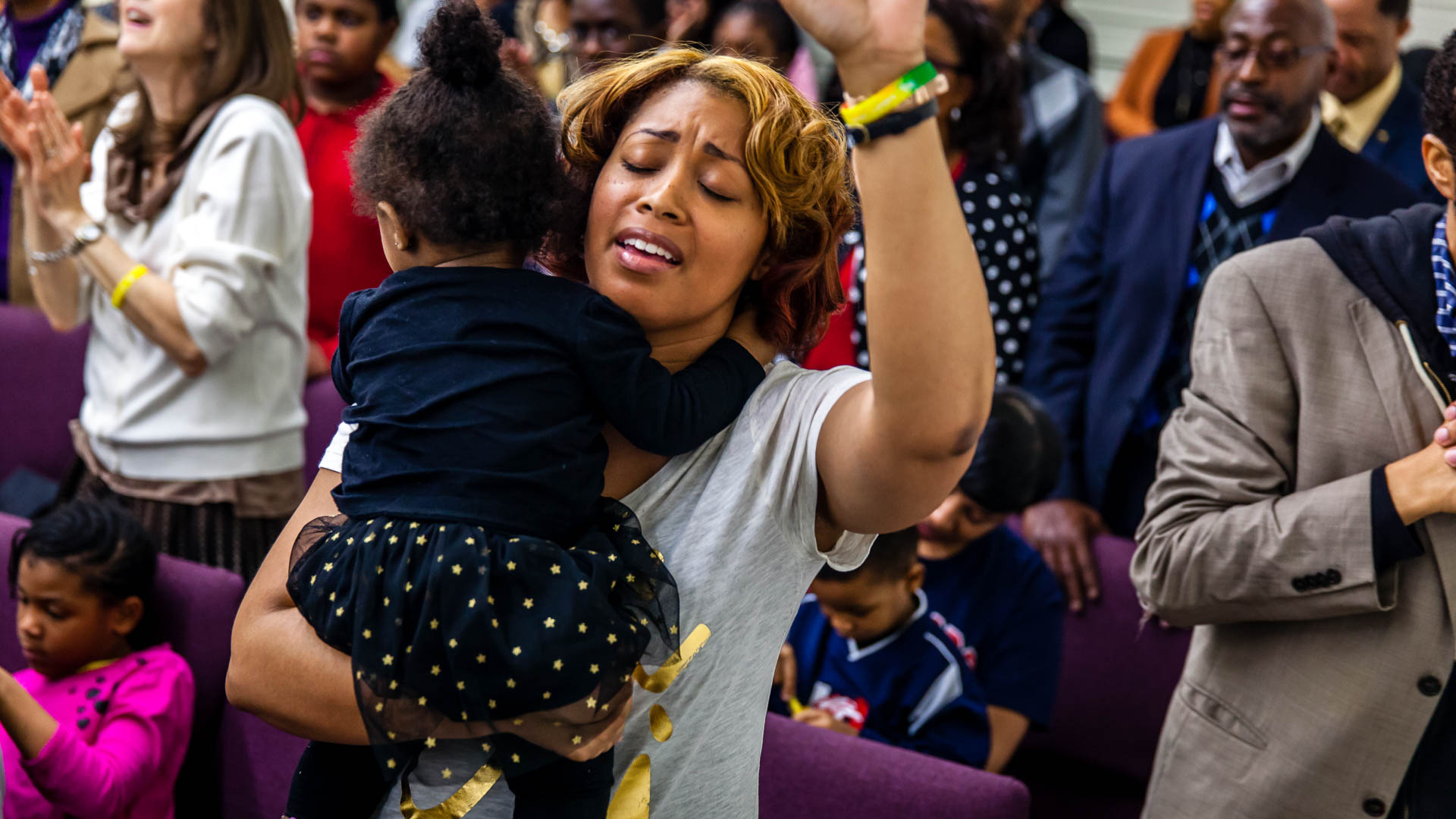 Check Out What Is Included In This Study!
SCHOLARSHIP
If you are unable to purchase this bible study at this time but you would like to participate please complete the scholarship form by CLICKING HERE